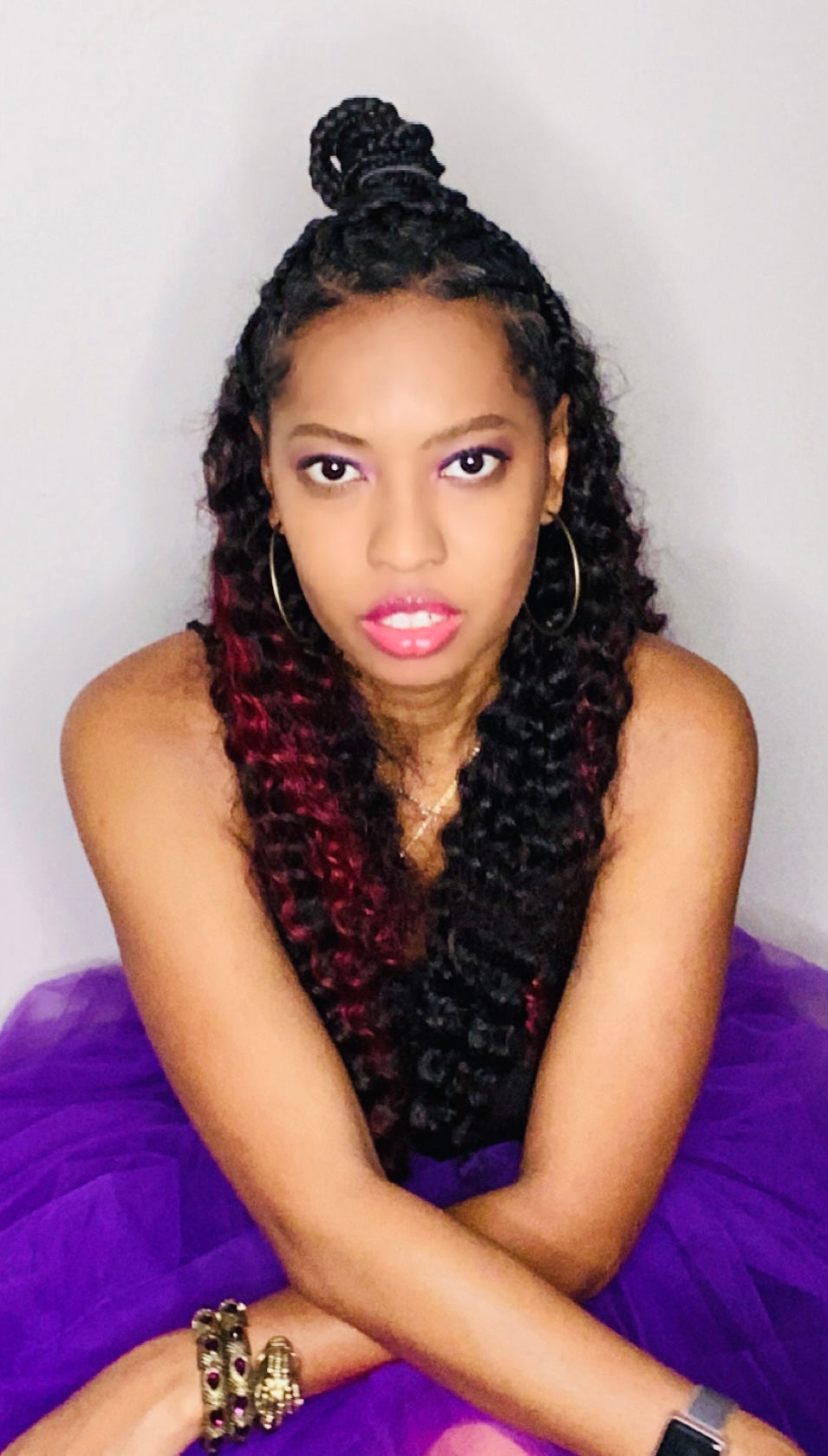 About C&J Creed Creations
Bonjour et Bienvenue! I am Jamie, the founder  and "J" of C&J Creed Creations LLC. I'm a born and rise Louisiana girl creating jewelry, home decorating and gifts for all occasions along side with my family.
We offer a variety of handmade items, but primarily specializing in laser cut earrings. Offering styles made from acrylic and wood. Besides earrings, you will also find home decor items, keychains, and other gifts.   
Happy Shopping!
Jamie